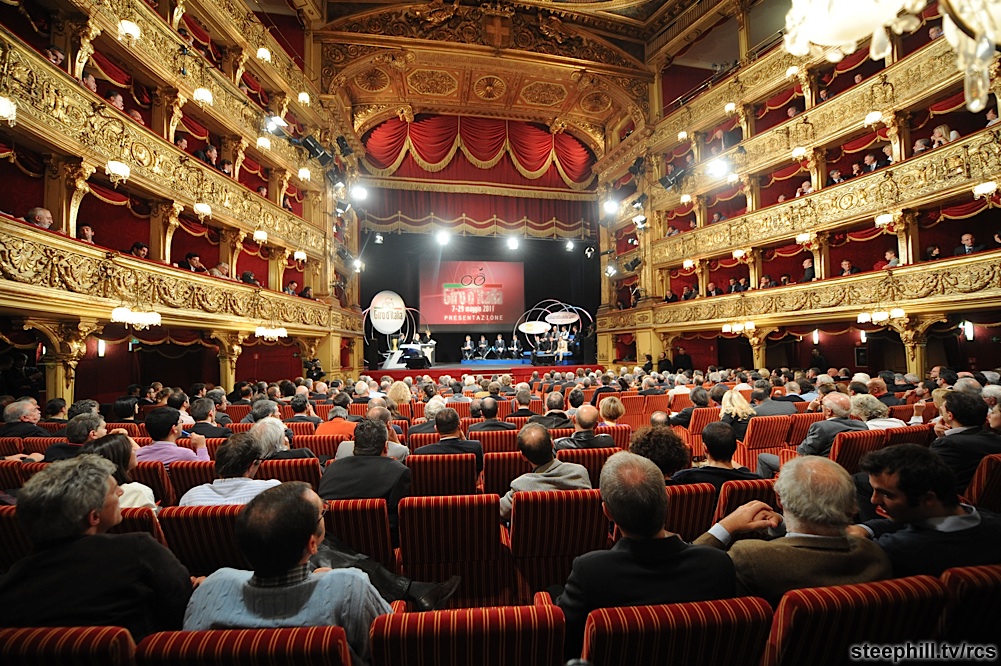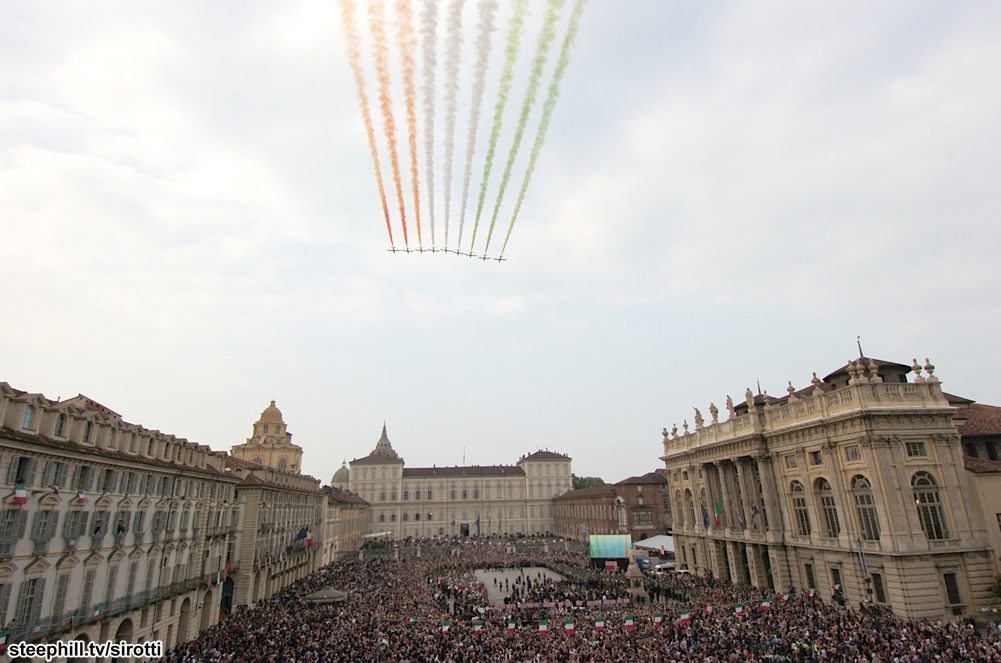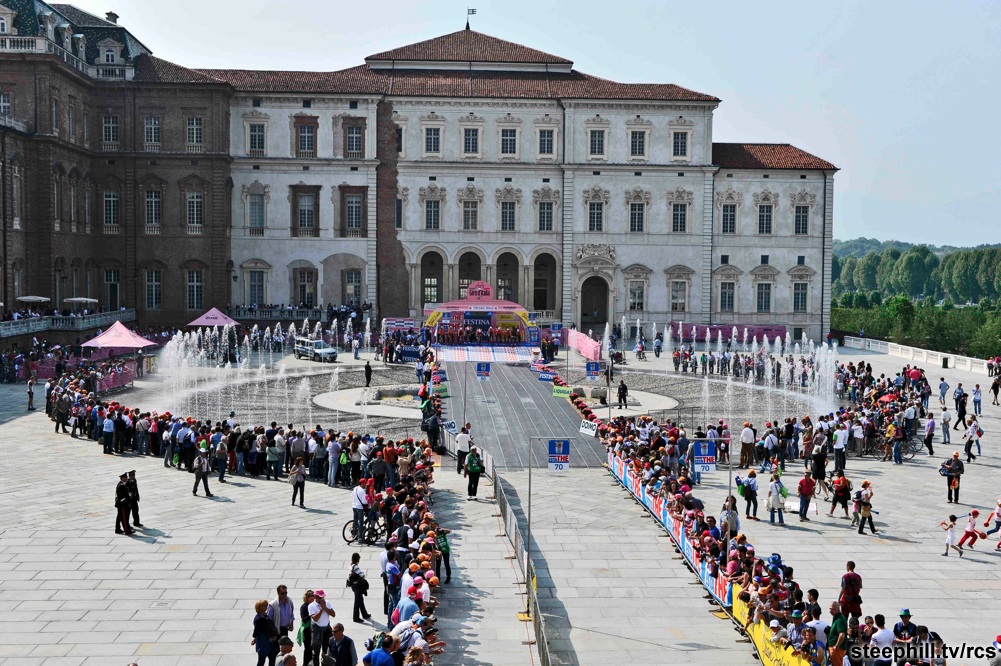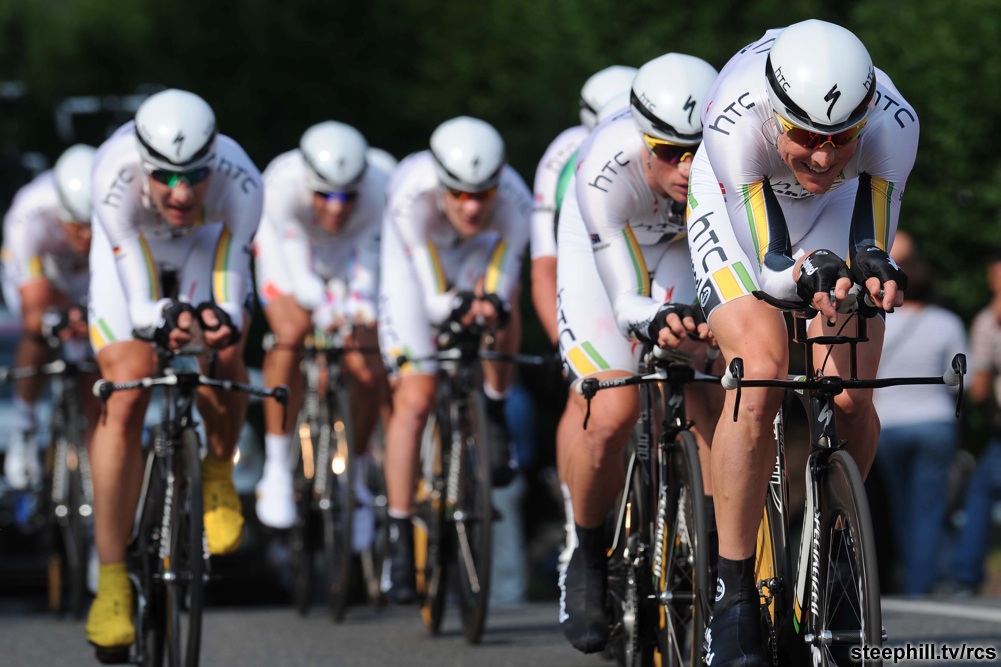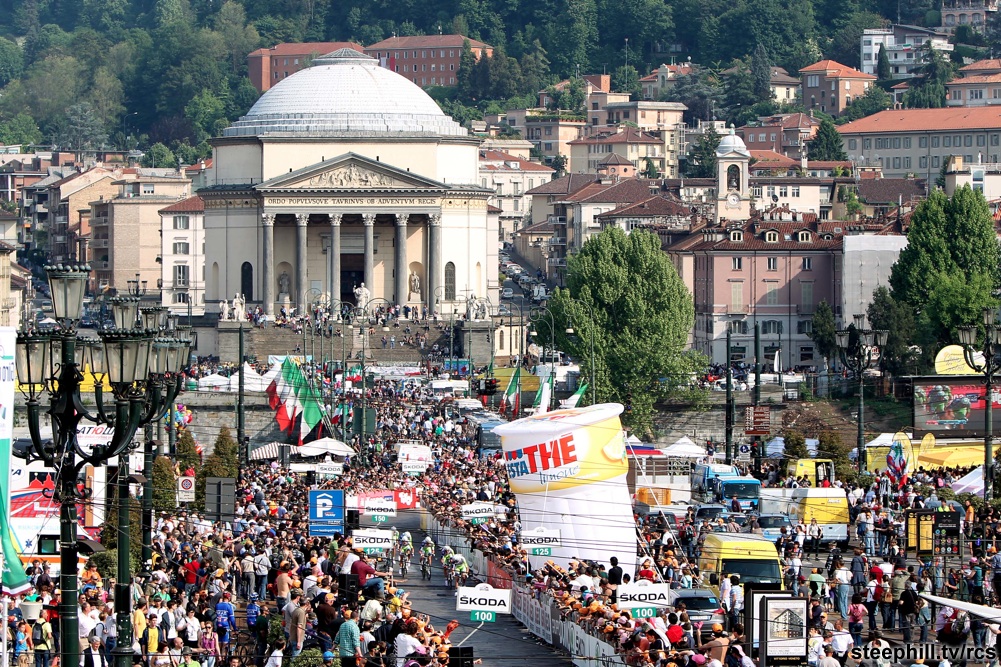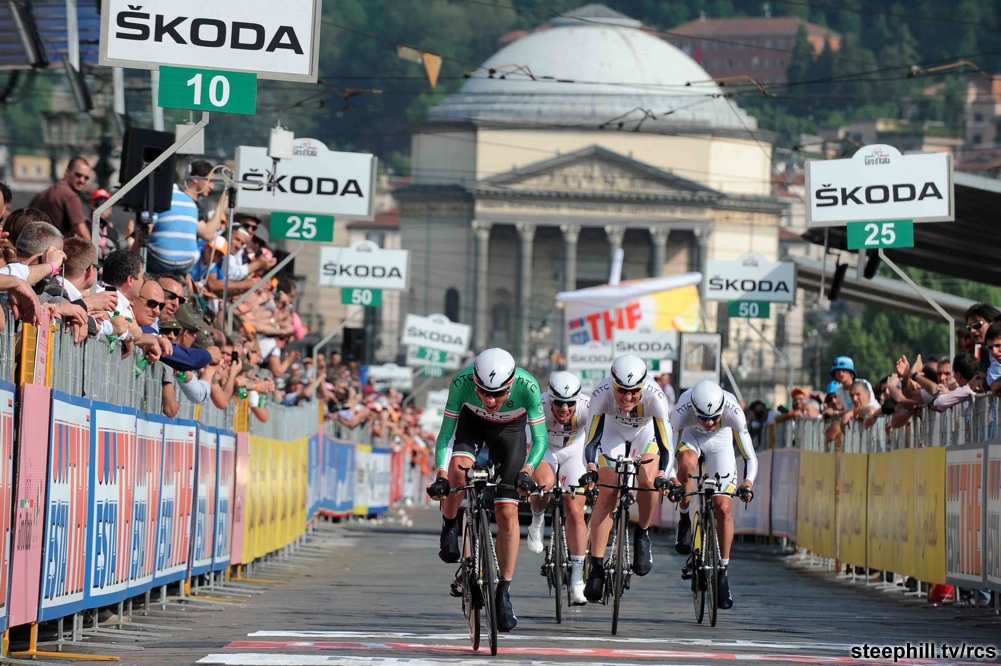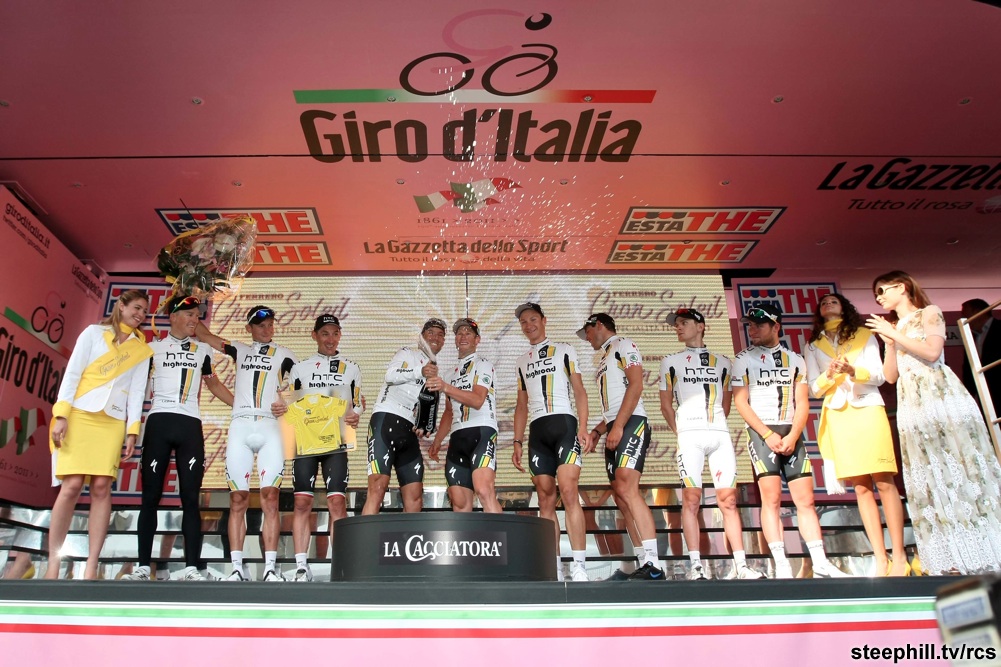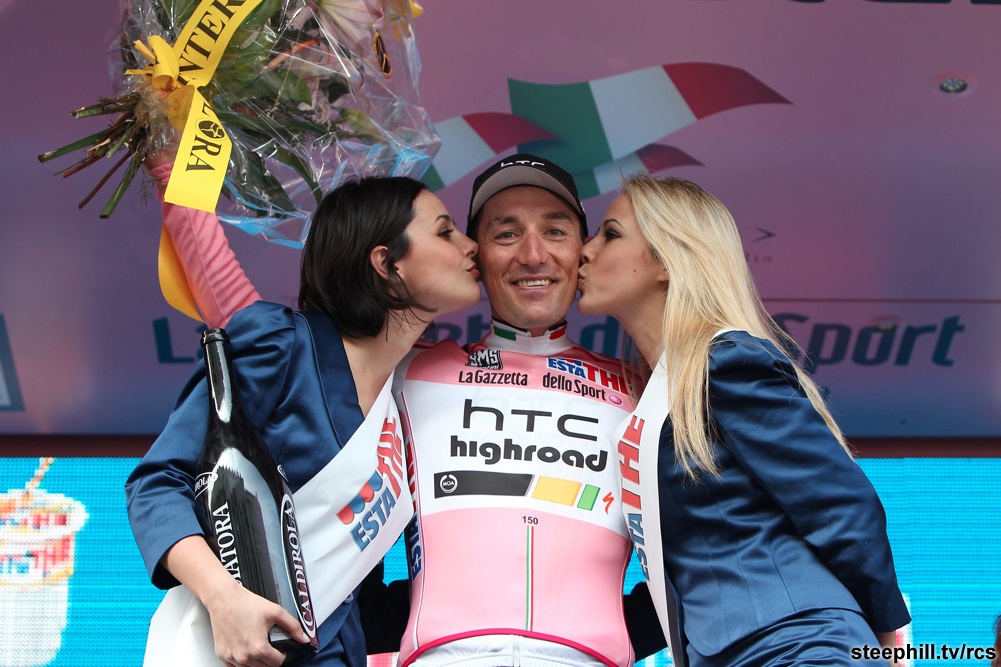 Via
italiancyclingjournal
&
www.steephill.tv/giro-d-italia/
Got to love the Italians, everything is understated and modest!! Love the Euro flare and the Giro 2011 kicked of with a hell of a bang. Talked up to be one of the hardest ever courses, it's going to be hard to beat 2010 which was brutal and the best Grand tour I've ever seen! Contador is in the mix as the favourite to take pink. FS
Check out the Garmin Cervelo team truck...
So much goodness!
Check out Cycling tips looks like he's geared up to bring some good coverage of the race:
http://www.cyclingtipsblog.com/
As always Steephill.tv bring the goods, check out their big photo highlights for each day:
www.steephill.tv/giro-d-italia/
SBS Cycling Central has highlight videos of each stage:
http://www.sbs.com.au/cyclingcentral/event/past/641/Giro%20d%27%20Italia%202011/
SBS TWO will have daily highlights @6pm and some of the Stages live:
Daily Highlights 6:00pm Sunday 8 May to Monday 30 May SBS TWO.
Stage 9 Messina to Etna 11:25pm Sunday 15 May (LIVE) SBS TWO. Stage 14 Lienz (Austria) to Monte Zoncolan 11 :30pm Saturday 21 May (LIVE) SBS TWO. Stage 20 Verbania to Sestriere 11 :45pm Saturday 28 May (LIVE) SBS TWO. Stage 21 Milan 11 :35pm Sunday 29 May (LIVE) SBS TWO.
Live @ Eurosport via Foxtel every night