Two options on offer this week, as we've got a bit of a spread of ability and desire to ride hard at the moment.
Both rides are 8am from the usual spot.
Meadows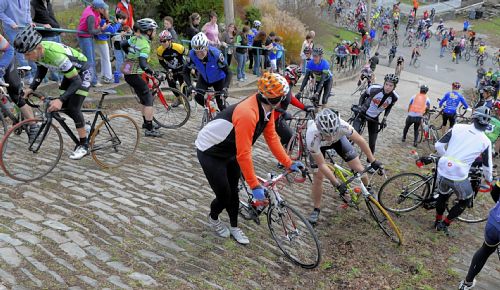 8:00am City
8:30am Toll Gate
9:00am Bollards
Out to Meadows via Aldgate Valley Road, Mylor and Echunga.
Brian will lead the charge on this one so i
t will probably be fast.
OR
Remedial Ride
8:00am City
Probably a beach ride with coffee at Henley or something equally relaxed.
I'll be on this one, but I promise to make it worth your while.
_Billsy