All Sundays Ride is Outer Harbor via Anzac Hwy
Meet in the City at 7:30am
Pain Lives Here - Ride Report
Sunday was a beautiful day for a ride. We had a very low turn out at the city for the start a count of one "Brian". However about 10 gathered at the Tower to ride the Pain Series. Numbers grew during the ride. Mike T did a heroic chase to catch the group at Forrest range.
One notable event was on the climb up Forrest range a huge silver Lamborghini, a Huracán I think but I might be wrong. The beast of a car took up 2/3 of the road and I was looking to exit into the gully on the left..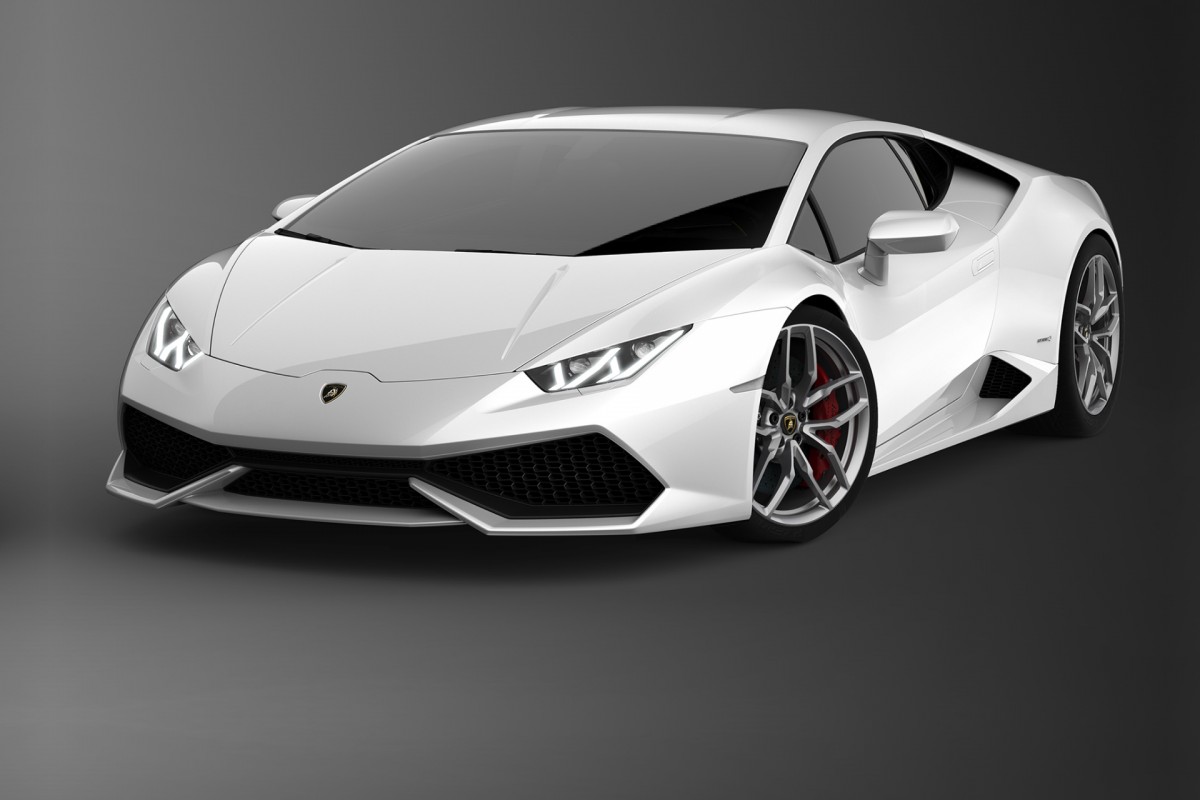 The fast group separated from us at Stoney Rise road and the rest of us went over Lofty and down the hill for coffee at Norwood. For those who missed it it was a great ride, short but satisfying, where bloody hell were you.