All
Sundays ride is down to Hallett Cove and back to Glenelg for coffee.
Meet in the City at 8:00 am
Unlike last week It looks like a nice day for a ride.
The exact Route will be finalised when we meet in the City to take into account any roadworks. However I think we should be okay on using the standard route.
The Giro
PS the Giro is currently in Benevento the region that Alf and my family comes from.
And the Gorilla wins
Oh and of course its the Giro.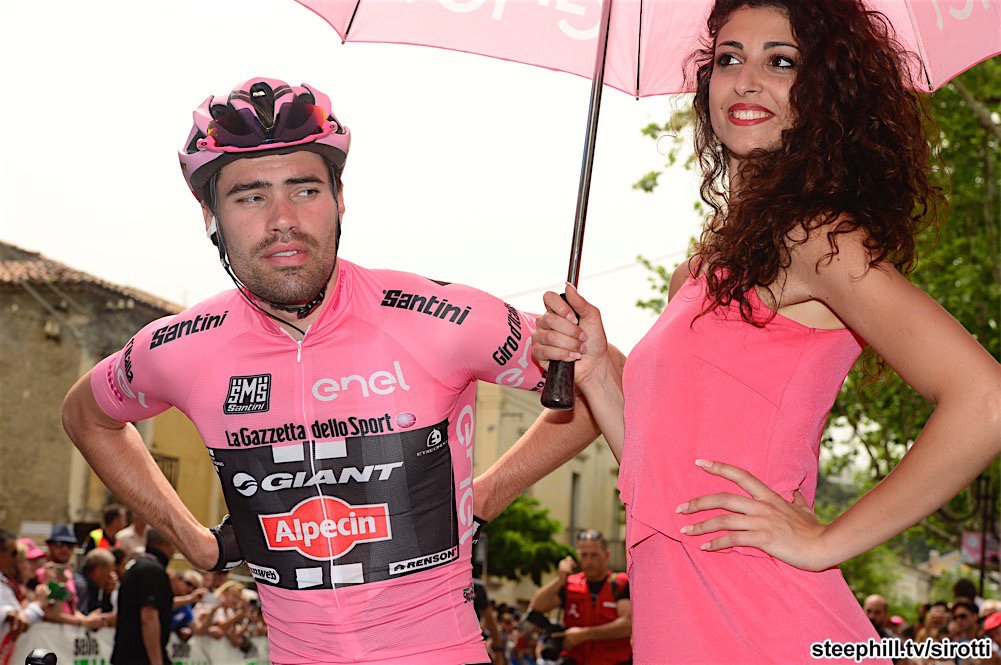 Sprung badly!