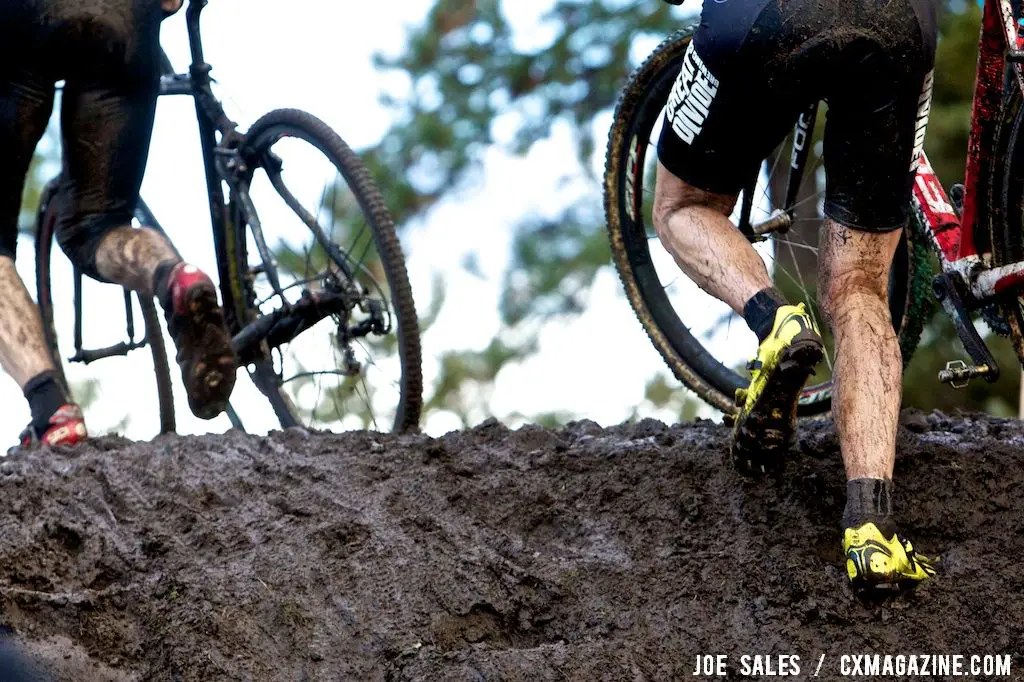 Cyclocross (CX) is on in Adelaide this winter! PACC are organising two three race series this winter season to be held in the park lands! It's going to be a hell time - so amped on this news! Thanks to PACC for putting it together already putting together a ghetto single speed cross bike out spare parts!
If you want to get involved and don't hold a current CA race licence you can get a three day club membership with PACC for the series instead of buying a full race licence for the year.
All manner of bikes will be welcome to enter - must have two brakes to be legal, a legal helmet (AUS standards). So dust off the Mountain Bike your original BMX, make a
hybrid mud ripping beast
or just bring what ever you've got!
Should be good viewing for spectators too! CX is about the crowd so if your not getting involved bring a few brews a cowbell and get your lungs in to top gear yelling at mad bastards!
If you don't know what CX is, basically it's similar to a cross country steeple chase running race but done on a
modified road bike
, its run like a crit so an 1hr of pain is the standard race. So there is
hurdles
and steep climbs and obstacles you have to dismount for and run carrying your bike, and importantly it will get real
muddy
and there will be
crashes
!
Check this video out; its all you need to know,
see here
. FS