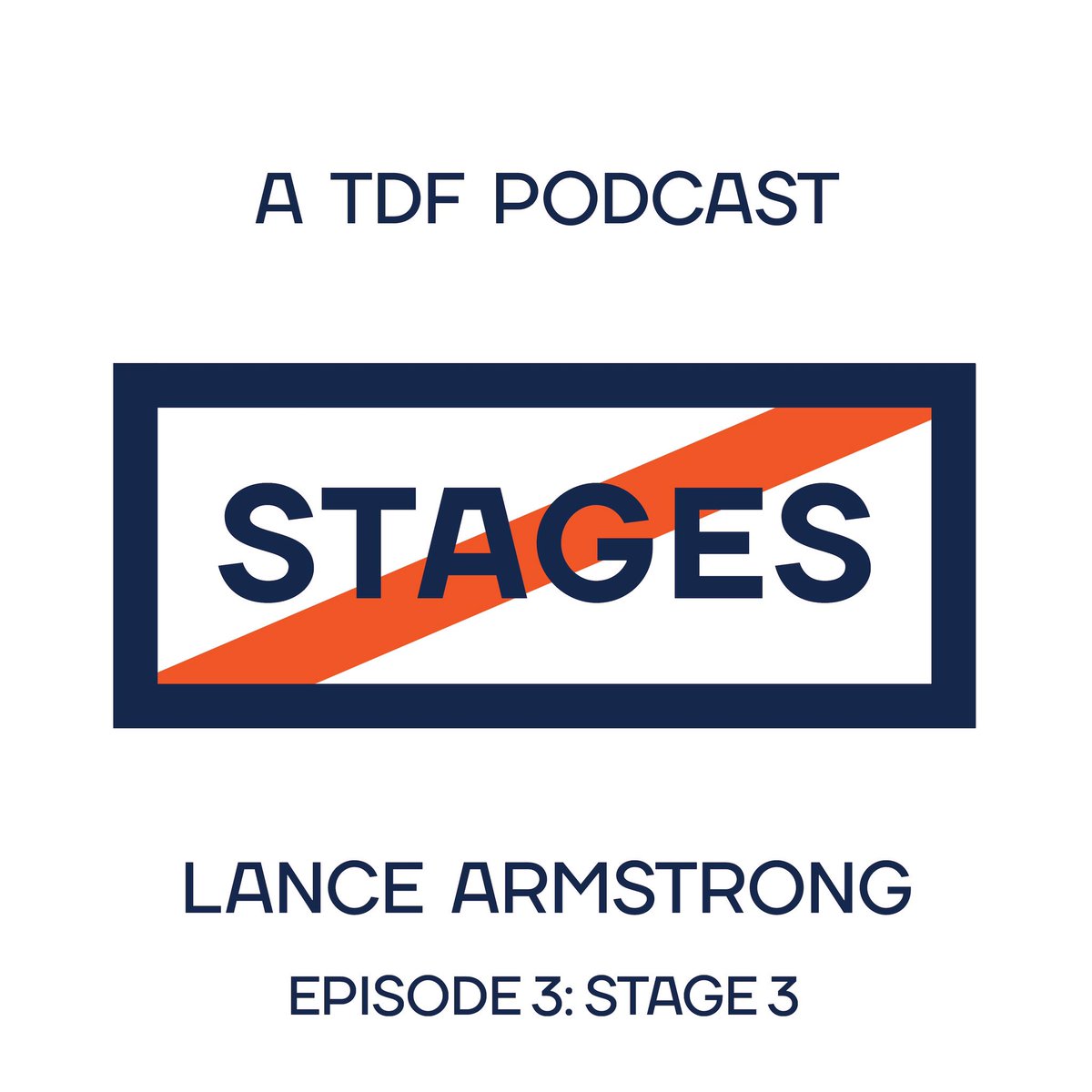 Lance...shudder. Yes hes a dick, but a dick that knows allot about the TDF and cycling. He has an interesting perspective on the TDF, and a Texan no bull (chicken) shit attitude to commentary on the race. If like me this intrigues you check out his daily podcast:
https://soundcloud.com/user-411867241
The Cycling Podcast, also very good:
https://audioboom.com/channel/thecyclingpodcast
Found via SteephillTV. A great reference for all things TDF, with great links to interviews and daily highlights from Eurosport if like me SBS's coverage misses the mark (you could for stage 1-2, I bet they close the back door on this soon). Also a simpler way to get to SBS content then there own webpage. Other bonus you can navigate to watch highlights with out being told the result of a stage - non spolier mode, genius!
http://www.steephill.tv/tour-de-france/
Opinion / Clarification: Lance was at his peak when my interest in cycling peaked as a teenager. His history in a way is my cycling history. In no way does my interest in this podcast forgive or condone Lances historical indiscretions! But if your not prepared to interact with any dopers in your coverage of the TDF, then you might have a pretty silent TDF. His podcast is at worst interesting, something to discuss over coffee post ride or around the water cooler at work. Hopefully I'll be out on the bike soon. FS